Bookmark OS is exactly what I was looking for: an ad-free, browser-based bookmarking service with excellent support to boot. It won me over with its clean design and solid functionality.
I've literally tried every bookmark manager out there and Bookmark OS is the best! I use it every day. Thank you!!
Amazing, this site has changed the way I use the web. Can't imagine surfing the net without it now.

Access your bookmarks everywhere
Bookmark OS is a responsive website. Use it on your laptop, phone, or tablet.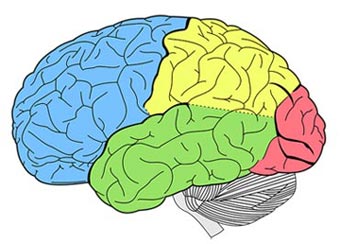 Folder suggestions
Artificial intelligence learns the content of your folders and gives you folder suggestions when creating bookmarks for fast saving. Find that perfect folder in one click!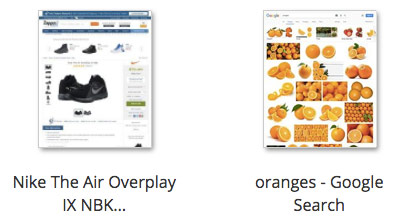 Visualize your bookmarks
Web page screenshots are used as icons, giving you a useful way to visualize your bookmarks. This makes browsing easier by allowing you to recognize bookmarks without even reading. "Oh yea, I remember that hilarious gif of a tiny pug in a unicorn costume!"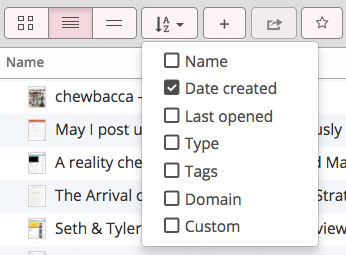 Sort your bookmarks
Can't find a bookmark you opened last week? Click 'View all' and sort by last opened. Or maybe you remember a bookmark's site but not the exact name? Sort by domain. Sorting gives you new and powerful ways to organize your bookmarks.
Combine the power of tags and folders
If a tag is active, only folders that have a tagged bookmark nested inside will show. This allows you to leverage the power of tags and folders together. For example, you could use a general 'to read' tag and organize them all in different folders.
Preview different bookmark types
Live image previews are used for photos and GIFs, making it easy to see. Icons are also used for certain file types. For example, if you bookmark a pdf, word doc, zip, or txt file, the appropriate icon will be used.
But wait, there's more!
Customize things like icon size, spacing, and font size
Easily create bookmarks with browser extensions and bookmarklet
Sync a backup of your bookmarks with Dropbox
Select a range of items by holding down shift
Select individual items together by holding down command or ctrl
Quickly navigate with keyboard shortcuts
Import your bookmarks from any service
Bookmark OS pings your bookmarks (including imports) to find their status
Fix duplicates with the duplicate resolver
There are tons of new features to come!